Whether your skill level is beginner, intermediate or advanced, we offer creative courses that are tailored to you. We're part of chesterfield college so each of the courses utilises the excellent facilities on offer across the campus.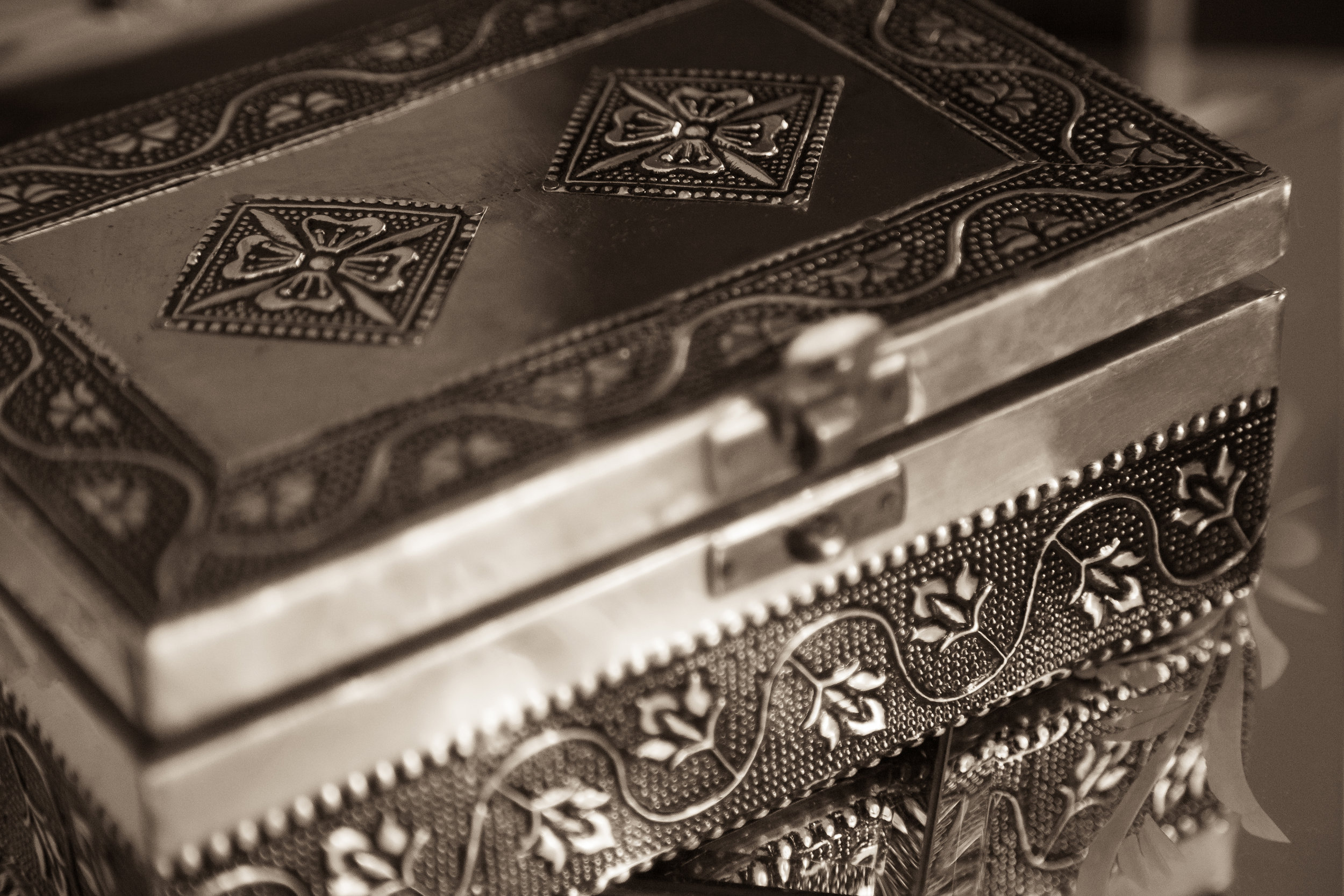 We have some of the best facilities in the area; you'll learn in our specialist workshops, covering units such as Silversmithing materials, jewellery techniques and Silversmithing processes.
With the popularity of ceramics on the rise once again, this course offers the perfect opportunity for beginners and more advanced potters alike to practice and develop their ceramics skills.
By the end of this short course you will have gained understanding of how to edit simple videos in Premiere Pro and how to work with editing dialogue as well.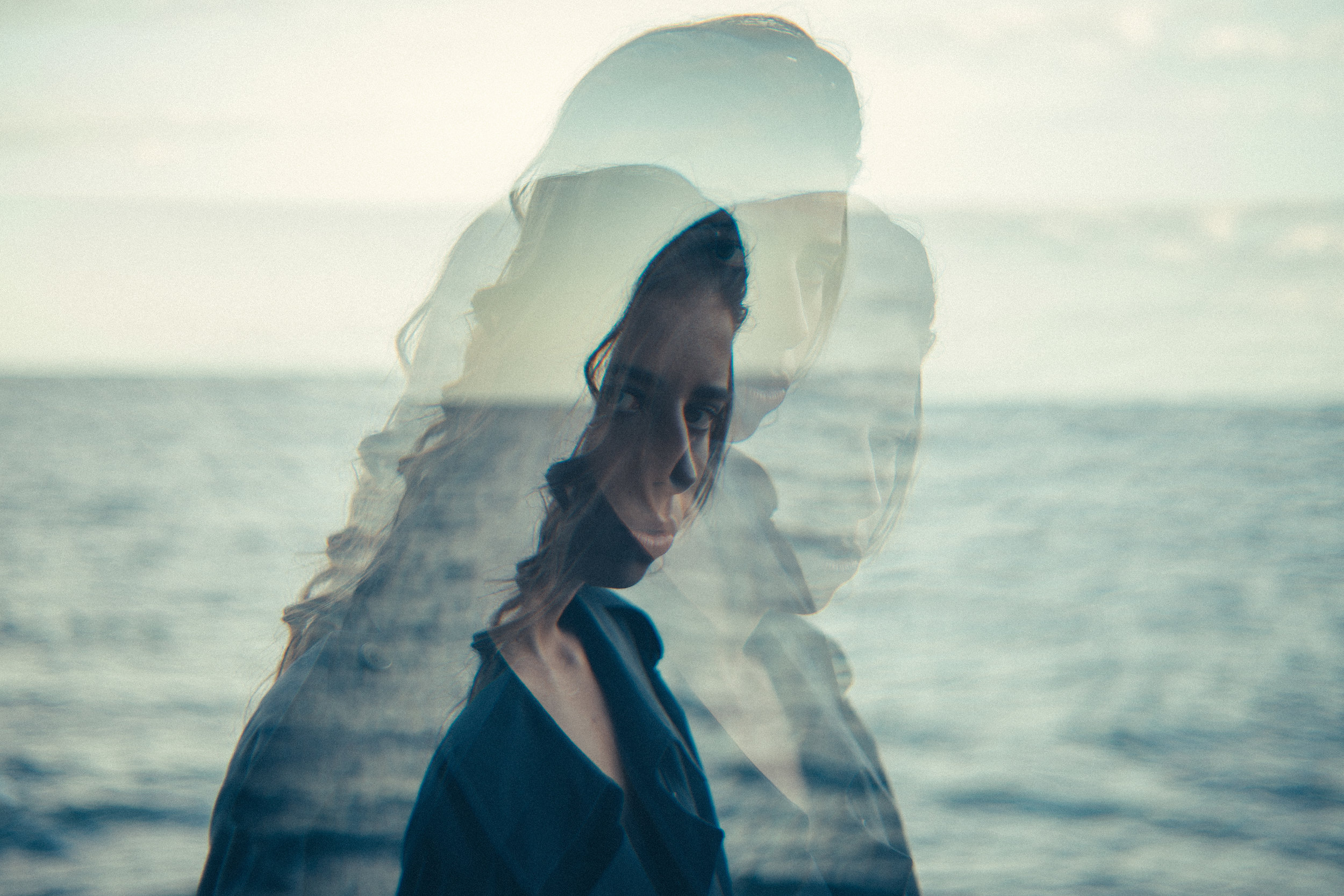 You will learn entry level skills in the adobe program after effects. This course is the perfect foundation for those with no previous experience but who are passionate about VFX.
From dark rooms to digital editing, no matter what aspect of photography you're interested in, this is the ideal way to take your snaps to the next level.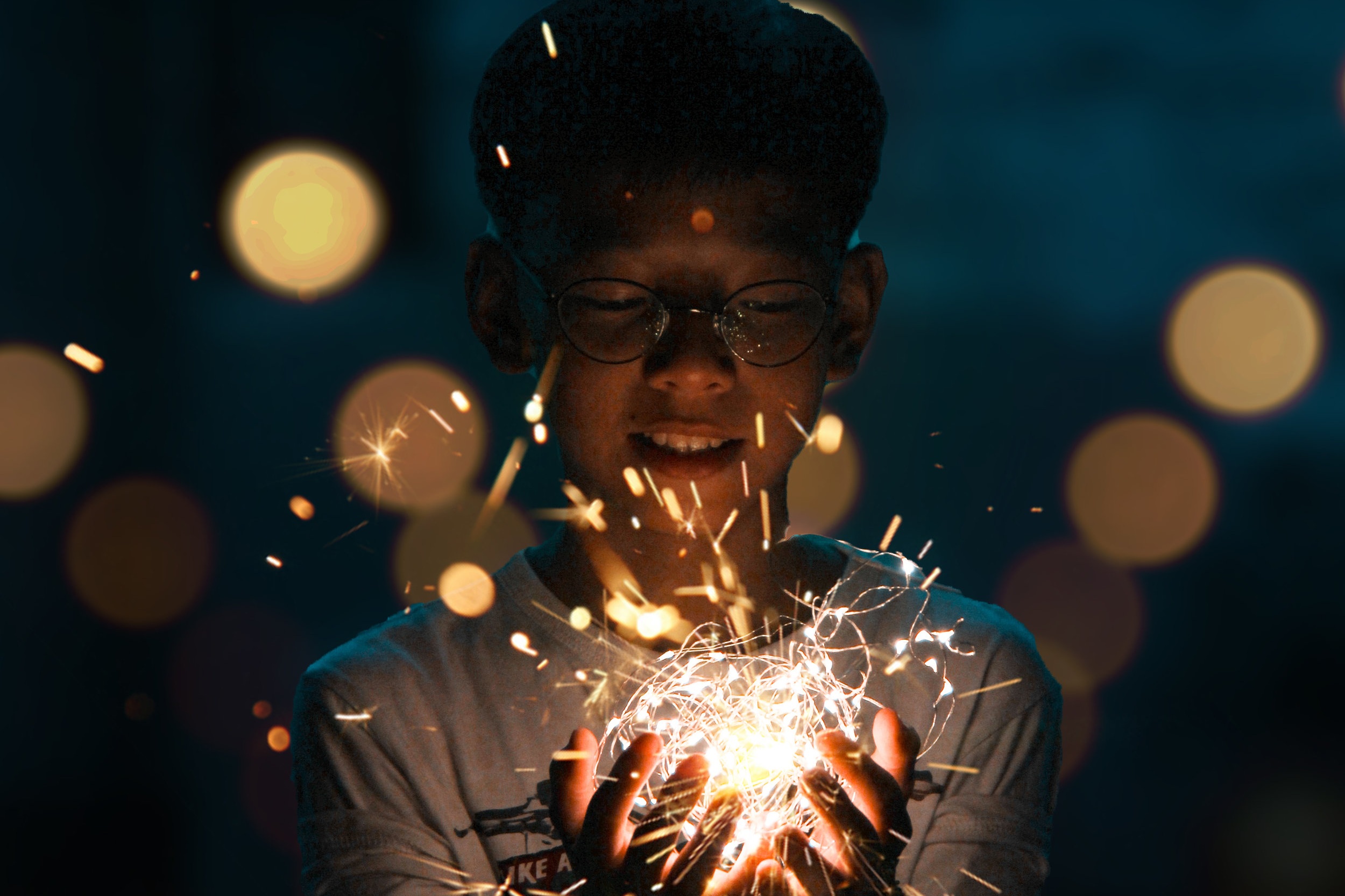 Adobe Photoshop is the industry-standard and professionals' choice for image editing, graphic design, photographic retouching, web development, multimedia, post-production, animation and more.
This is a professional studies printmaking course that aims to introduce you to a variety of Intaglio, Relief and Stencil Printmaking techniques.
Clothing making and design
With the popularity of sewing on the rise again this course offers the perfect opportunity to develop your garment making skills and knowledge. Whether you are a beginner or want to further develop your skills and confidence then this course is for you.